Evolution to Web 3.0 and Its Impact on Our Work.
Despite all the challenges, the development of applications for Web 3.0 is progressing rapidly, and it is likely that in the future, it will bring a number of new and innovative technologies and services that will improve the functionality and efficiency of the internet as a whole. It is therefore important to keep an eye on the development of this field and be prepared for the future changes and opportunities it will bring.
Read more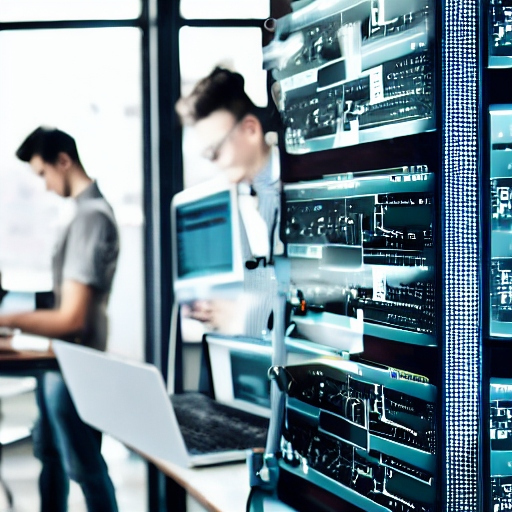 Unlock your productivity potential
Take control with us
Achieve Project Success Together: With our collaborative approach, you can take control of your projects by harnessing the collective expertise of our team, ensuring seamless coordination and successful outcomes.
Streamlined Project Management: Our efficient tools and streamlined processes empower you to regain control over your projects, enabling effective planning, tracking, and execution, all in one centralized platform.
Empowerment through Insight: Gain valuable insights into your projects, make informed decisions, and stay in control of every aspect with our data-driven analytics and reporting capabilities.
Integrate it with your favourite tools
Whereby is the super simple way to connect over video of apps, downloads, or long meeting links enim mi turpis.
Toggl
Jira
Confluence
GitHub
Docker
Slack
Lens
Svelte
.Net Core
Python
Kubernetes
Angular
PostgreSQL
MongoDB
Redis
Nginx
News & Insight
Get great news and insight from our expert team.
Read All News
Do you have an idea? Let's get together.
Our mission is to help people who want to create exceptional websites. If you have an idea for an exceptional project, please contact us.
Contact Us